RSPA Canadian Community Networking Event
Tuesday, April 11, 2023, 6:00 PM - 9:00 PM ET

---
Join RSPA's Canadian Community for impactful networking, hors d'oeuvres, drinks, and a special presentation in a remarkable atmosphere – the Hockey Hall of Fame in Toronto! You won't want to miss the opportunity to network with 100+ retail IT leaders and hear a special presentation from Retail Strategist Carl Boutet.

All VARs, MSPs, software developers, vendors, manufacturers, and service providers that bring retail solutions to the Canadian marketplace are welcome. There is no cost to register. If you have questions about the event or the RSPA Canadian Community, please email [email protected].
MEET GUEST SPEAKER & RETAIL STRATEGIST CARL BOUTET
Carl is a Montreal-based business strategist and executive advisor with over 25 years of hands-on operational, marketing, merchandising and retail executive experience. He has worked across a full array of retailer environments from the very large, such as 10 years with Costco Wholesale, to working as a strategy consultant for a group of 800 independent retailers across Canada.

As the founder of StudioRx, he advises retailers, business leaders, b2c solution providers, companies and researchers on how to tailor their solutions according to consumers' evolving needs and how to build effective commercial strategies.

Recently named by RETHINK Retail among the world's most influential retail thinkers, he's keynoted on major stages & screens around the world including NRF Big Show, ShopTalk, RCC STORE, Store of the Future (UK), ASEAN Retail Summit, Egyptian Retail Summit and Economic Forum of the Americas. He is a regular contributor to CBC/Radio-Canada, BNN Bloomberg TV, CBC News, Radio Canada Premiere and CTV News. This past May, he published his first book: The Great Acceleration: The Race to Retail Resilience.

He holds an MBA from Queen's University and advises several startups, retail associations and innovation labs, including the Retail Council of Canada, and is the principal advisor for the Retail Innovation Lab at McGill University. He is also lead marketing instructor at the McGill University Executive Institute, course instructor at McGill Masters in Retail Innovation (emerging technologies and business models) and adjunct marketing faculty at Asian Institute of Technology MBA School of Management.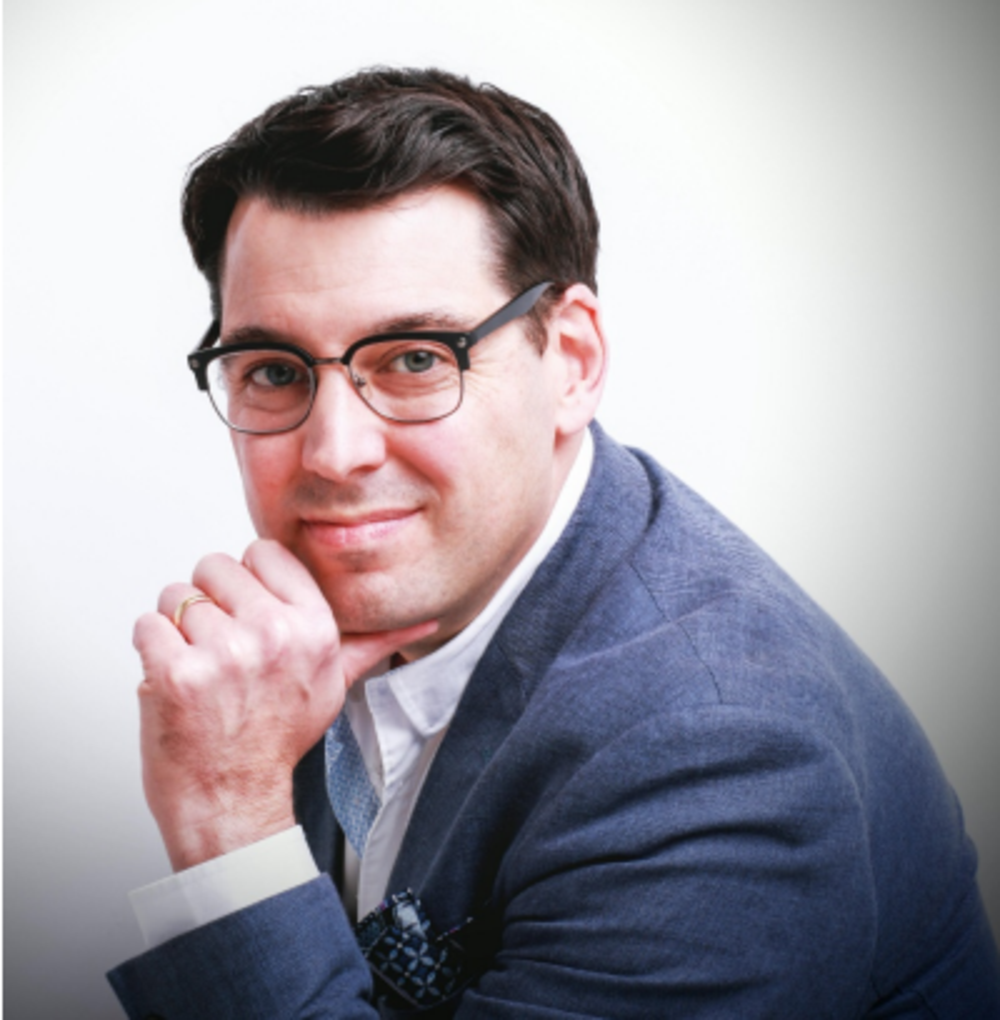 Address
30 Yonge Street, Toronto, ON , M5E 1X8, CA